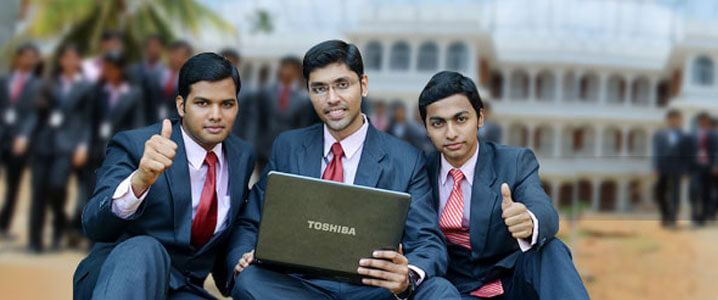 Online Application
Our online application is secure and user friendly. It saves your precious time and also makes it permissible for you to come back later. Applying online provides you with immediate notification that your application has been received.
Applying After The Deadline
 Welcome to the MCET electronic online application service. We are pleased that you are considering educational career study at MCET.
For a late application to be considered  please provide a detailed explanation of why you would like us to review your application beyond the deadline
We offer this service to make the process of applying for admission to our graduate programs as convenient and efficient as possible. All of the forms and instructions you will need are available to you.
Our online application is part of the Apply Yourself Application Network. You will be asked to built up an account and password so you can safely save and access your application at any possible time.