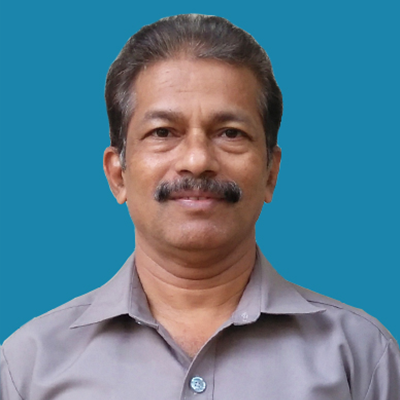 Dr. Babu P
Principal Incharge
Rise, Shine and Excel is our slogan. At Malabar College of Engineering and Technology, the students are groomed to be well-rounded professionals.
We believe in shaping the character along with equipping young minds with latest technology and skills, So the ambiance at the college adequately suited to academic activities with no distractions whatsoever.
Teachers at the college are very friendly and proactive, yet they would not permit an inch for indiscipline. The teachers will be with the students at all times for all types of guidance and assistance in all of their academic and professional pursuit, So we guarantees a perfect environment for all students.
The location of the college is ideally suited for an academic institution in the backdrop of Bharathappuzha and the lofty mountainous terrain. In addition college is also well connected by road and rail.
We dream and cherish to develop all of our students to be world renowned technocrats and stalwarts in the field of technology.