Japanese Language Learning
Posted by

Date

December 23, 2019

Comments

0 comment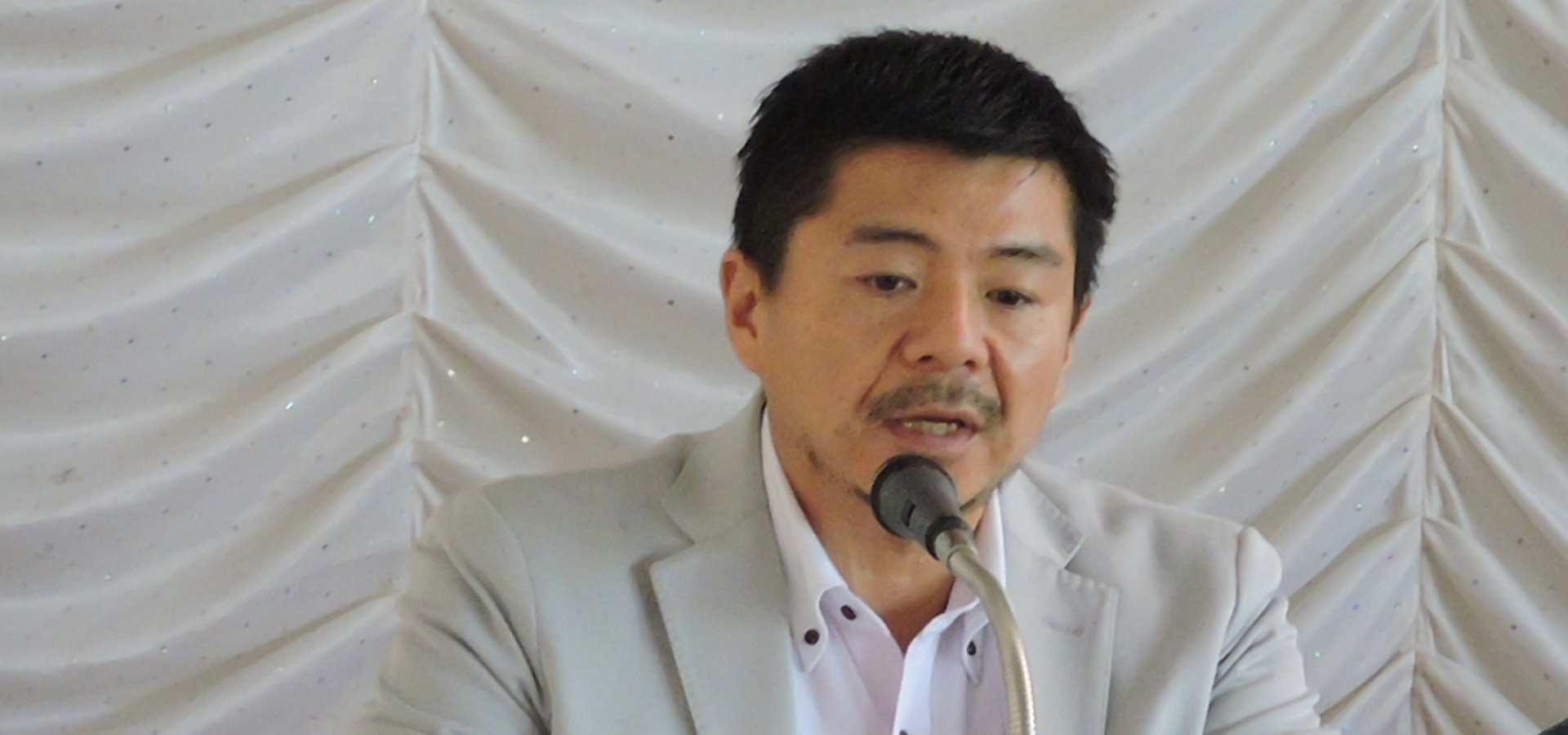 Benefits of learning Japanese
Among the large number of foreign languages, learning Japanese language creates a variety of benefits for Indian and other students.
In Malabar College Of Engineering & Technology Japanese language is teaching along with engineering courses
1. Japanese language provides more opportunities for international understanding
The Pacific Rim and Asia continue to increase their global importance. The relationships between the U.S and Japan have strategic and economic significance. Thus, it is critical that more Indians should be proficient in Japanese.
In japan even if people can speak and write in another language they would prefer to have their written texts in Japanese.
Thus, if people know the language it is very easier to access information. Fluency in Japanese allows people to improve communication and gain deeper knowledge. It also helps for higher understanding of Japan as a nation and as a culture.
2. Japanese language Prepares you for a better future
As the Asian economy rises, more opportunities for work would be available. Japanese is a language that is not commonly taught or studied like French, German or Spanish.
Learning Japanese will boost your professional value. When you learn Japanese you will have less competition in different fields such as business, social sciences, humanities, technology, science, journalism and tourism.
If you want to be a translator for the government or a language services provider. If you know Japanese more than other languages your competition is lower.
You could also have better chances of promotion. If you are working of an international corporation, speaking a foreign language like Japanese creates more opportunities for you to be assigned to an overseas branch.
3. Makes you understand Japanese culture
The Japanese culture is unique. It is a combination of traditional and modern practices.
The social conducts are not something you will see in the West. Their cultural traditions are ingrained in the people, young and old, and these traditions dictate the way they react, interact and behave.
These are also manifested in the way they write, read, hear and talk.
The younger generation could exhibit very modern behaviors. They talk and dress differently but they still follow traditions their elders have taught them.
4. Makes you appreciate your own culture and language
Learning Japanese will help you to appreciate your own culture as well as your own language. It also improves your communication and cognitive skills. Accessing a culture that is very different from yours will heighten your awareness that cultures and languages vary.
5. Improves your skills in studying your other academic lessons
As a student, learning Japanese helps you to gain broader perspectives, higher thinking skills and new learning strategies.
6. You can qualify as an English teacher in Japan
Your proficiency in Japanese language can be your stepping-stone to teach English in Japanese high schools. It also helps to work in some local Japanese organizations of the government. The Japan Exchange and Teaching Programme (JET) is an annual program. Foreign students who pass this programme and review process can stay and teach in Japan for one full year. It is a program to promote internationalization through the development of mutual understanding between Japan and other countries. Its aim is to increase Japanese education in foreign languages. You can continue to study the Japanese language during your stay.