B.Tech Mechatronics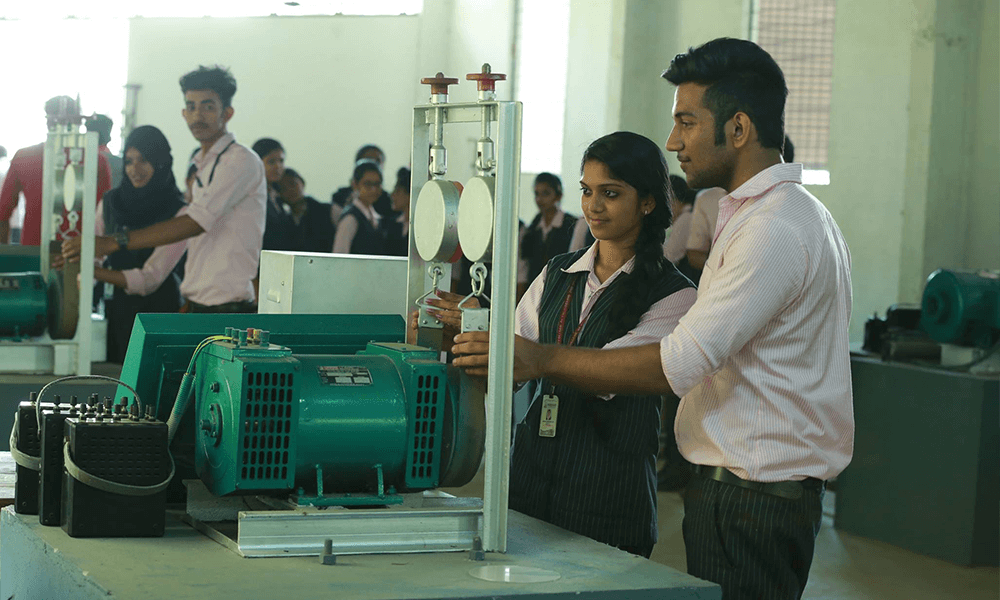 B.Tech Mechatronics
Mechatronics is a blend of branches of Engineering like Mechanical, Electrical, Electronics and Computer Science. It is extensively used in design and manufacturing of mechanical and electronic items. Mechatronics can be applied to fields like Nanotechnology, Automation, Aircraft Engineering, Oceanography, Oil and Gas, Biomedical systems, Transport and Computer Aided Design.
SPECIALIZATIONS
Robotics – 30 Seats
Artificial intelligence – 30 Seats
The study of Mechatronics covers subjects like Mathematics, Mechanics, Thermodynamics, Circuit system, Electronics and communication, Mechanical mechatronics-imgDesign and Power engineering. Factories and industries where automation is followed are growing day by day, so the scope of students in this course is also rising
Mechatronics Lab
Digital Signal Processing Lab
Micro Processors and Microcontrollers Lab
PLC Lab
CAD-CAM Lab
Linear Integrated Circuit Lab
Digital System Lab

Measurements Lab
Devices and Circuit Lab
Materials Testing Lab
Electrical Technology Lab
Our Alumni Speaks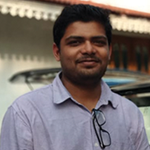 മെക്കാട്രോണിക്‌സ് എഞ്ചിനീയറിംഗ്
മനുഷ്യന് കടന്നു ചെല്ലാൻ കഴിയാത്ത ഇടങ്ങളിലും അത്ഭുതങ്ങൾ രചിക്കുകയാണ് മെക്കാട്രോണിക്സ് സാങ്കേതികവിദ്യ. കമ്പ്യൂട്ടർ, മെക്കാനിക്കൽ , ഇലക്ട്രോണിക്സ് എന്നിവയുടെ സമഞ്ജസമായ ചേരുവയാണിത്. ഇതിനൊപ്പം നാളത്തെ സാങ്കേതികവിദ്യ എന്ന റിയപ്പെടുന്ന ആർട്ടിഫിഷ്യൽ ഇൻറലിജൻസ് റോബോട്ടിക്സ് എന്നീ കോഴ്സുകൾ അധികമായി പഠിപ്പിക്കുകയാ ണ് മലബാർ എഞ്ചിനീയ റിംഗ് കോളേജിൽ. സയൻസ് ആൻഡ് ടെക്നോളജിയുടെ അത്ഭുതലോ കത്തേക്ക് തുറക്കപ്പെടുന്ന വാതായനം ആയിരിക്കും MCET യി ലെ ബിടെക് മെക്കാട്രോണിക്സ്.
Course Features
Lectures

0

Quizzes

0

Duration

Skill level

Language

Students

30

Assessments

Yes